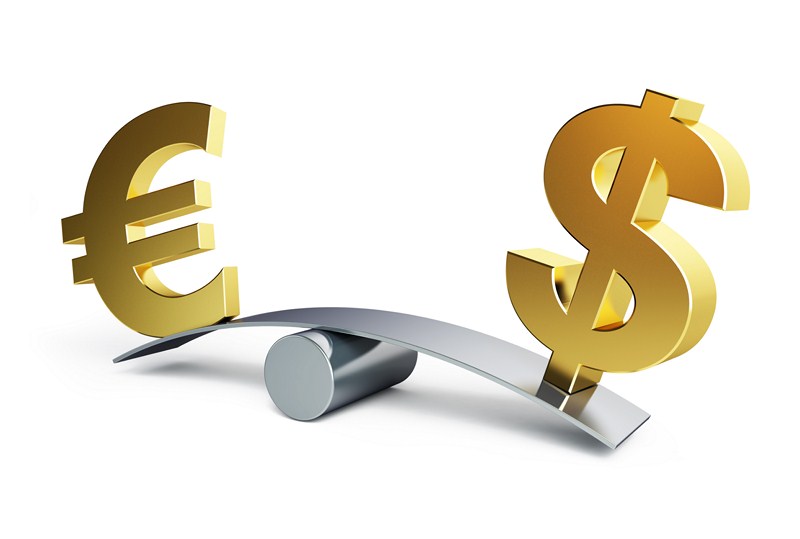 Instructors
The Knowledge Course
This course will cover all the fundamental principles you need to know in order to correctly buy and sell money …
This course will cover all the fundamental principles you need to know in order to correctly buy and sell money
The course is designed to teach the essential knowledge and bare facts that you will need to know in order to understand how the FOREX market behaves and reacts.
The course duration is up to 3 months for 7 essential lessons that will clearly identify facts that you must know.
The practical's will prepare you automatically for successful Live Trading, making it easy for you to move onto the Trading Course.
This course is the pre-requisite course to the Trading Course.
Course Reviews
No Reviews found for this course.